STOP 🛑 Feeling Sketchy
(Become Confident & Comfortable Riding Street in 6 Months)

It's More Fun When You Know What You're Doing

Exclusive Videos + Personalized Coaching = Confidence Riding Street
Meet A Few Of Our Members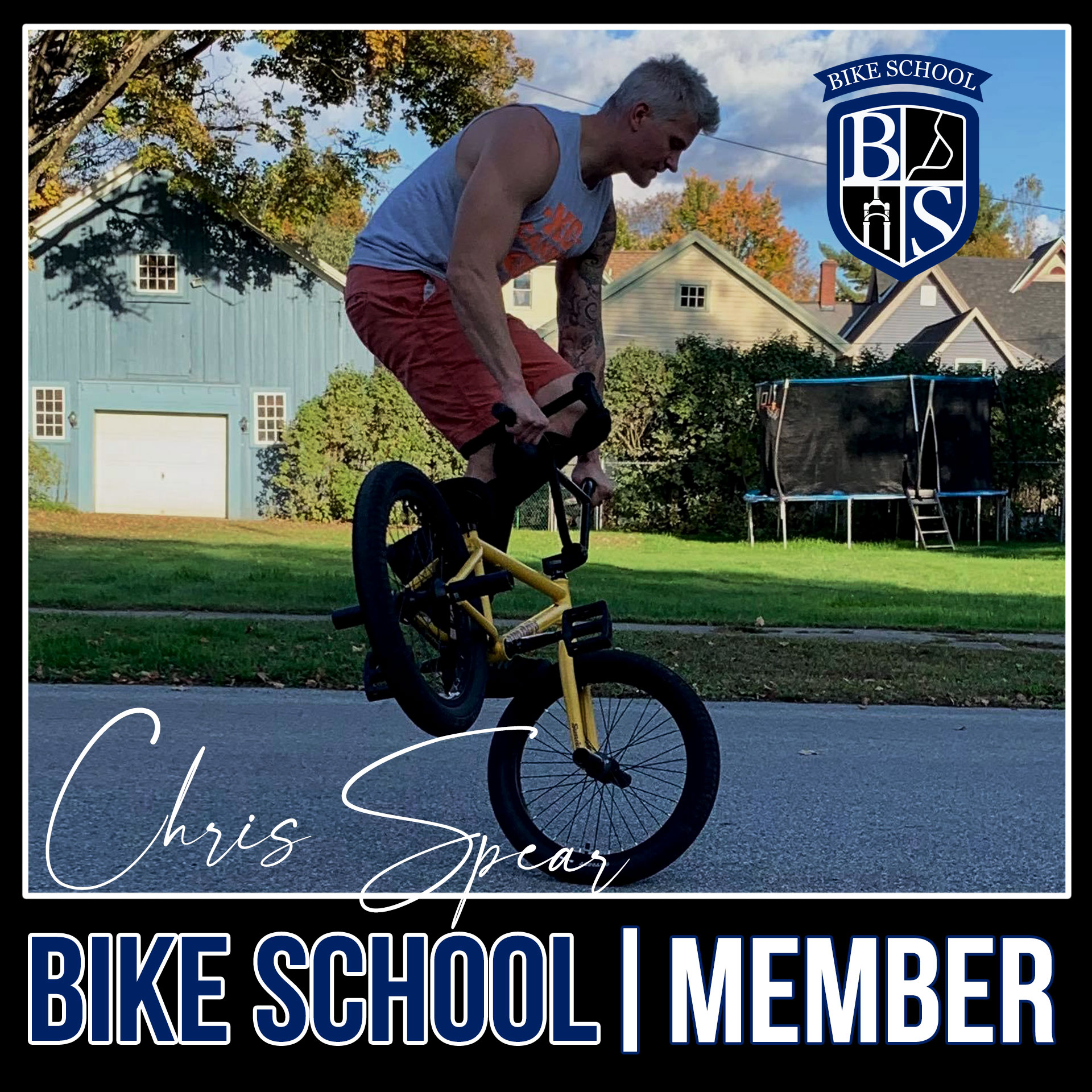 Chris - ⭐️⭐️⭐️⭐️⭐️
"Bike school is amazing! Nowhere else do you get online instruction in BMX while getting constructive tips and instructional feedback from experts. But what really makes it great is the community—people trying to get better: sharing failures, wins, and goals in a constructive way. For the cost you can't beat the value. It's something I look forward to daily. It's an amazing feeling to finally get that trick and to be able to share that with Nic, Doug, and people in the class. It is truly an amazing opportunity. If you really wanna ride BMX—this is how to get into it and improve. Can't say enough how fun & worth it bike school is!"
Personalized Feedback
I'll make sure that you are doing everything correctly and guide you along the process of progression.
See the video below for an example of the personalized coaching you will get.

Riding Street Is Easy (5 Steps)
1- Purchase Bike School: Street 🔥
2- Follow each lesson and develop an understanding of the tricks
3- Follow the Bike School Framework to land each trick
4- Request help and feedback from the coaches to fine-tune the trick
5- Share your progress with other members